"Groovey" is now for sale at all music sites.
We have just finished a new interview through the Artist PR Network!
Assisted Living is now streaming in China Thanks MusicDish China!
Be sure and check out Assisted Living on ReverbNation.
Assisted Living has just signed there first sync licensing agreement with Music Supervisors Inc. Progress!
Many Thanks to Radio Piemonte Torino for playing "Let it Rain" and "Engage People" on there show.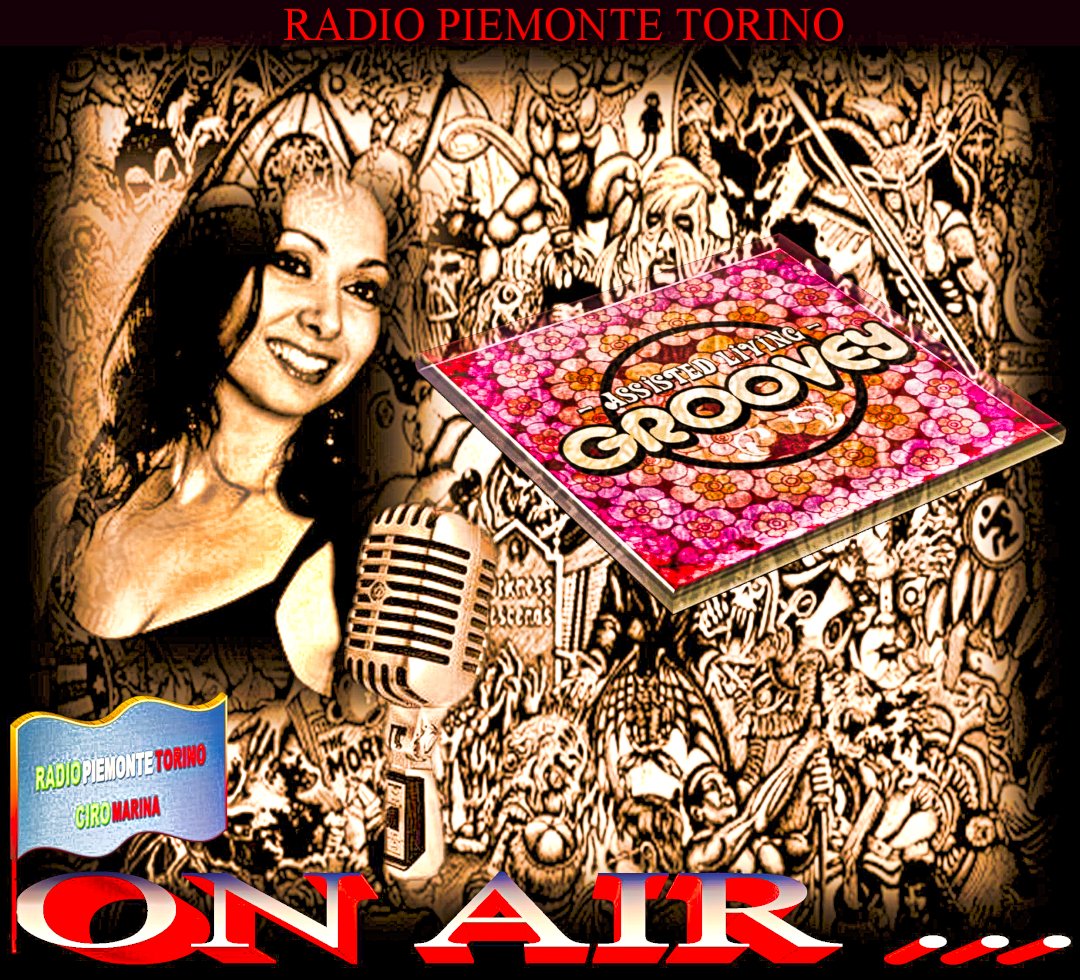 Be sure and check in here to find out what is on our minds.
Groovey……